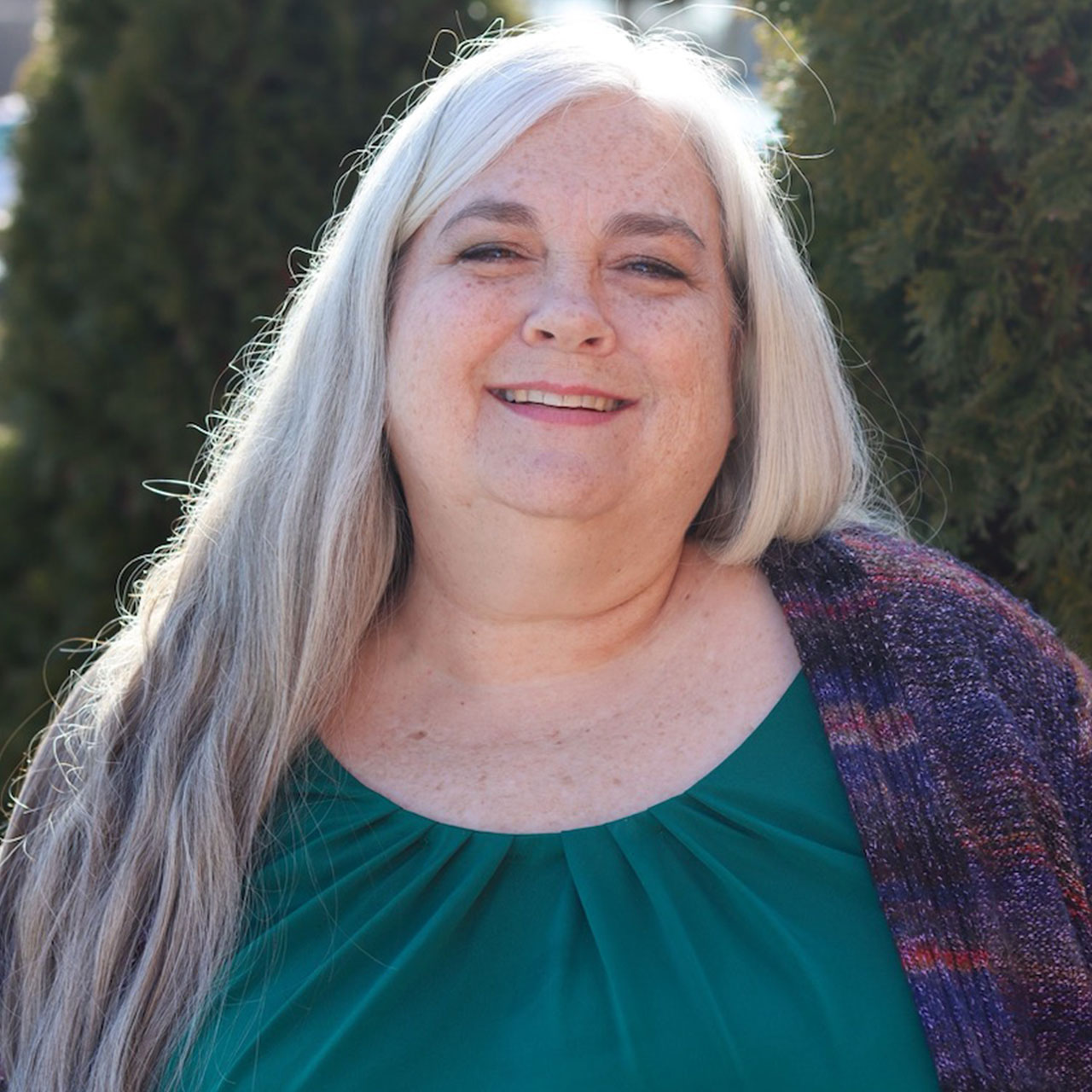 Mimi Featherston - AddAbility Client Accounting Associate
Mimi is part of the AddAbility Team, providing clients with QuickBooks® support services and Client Accounting Office Services. She attended University of Tennessee where she studied music and worked for First Tennessee Bank. After taking time off to raise her three girls, Mimi joined House of Thaller, Inc. as their accounting manager for 10 years until their purchase by Elevation Foods. She was delighted to join Addicks CPA Firm LLP in 2021 after the transition.
Mimi is an active board member of GO! Contemporary Dance Works where her daughters spent their childhood dancing. She is the Treasurer as well as the Head Costumer for the company of 50 dancers.