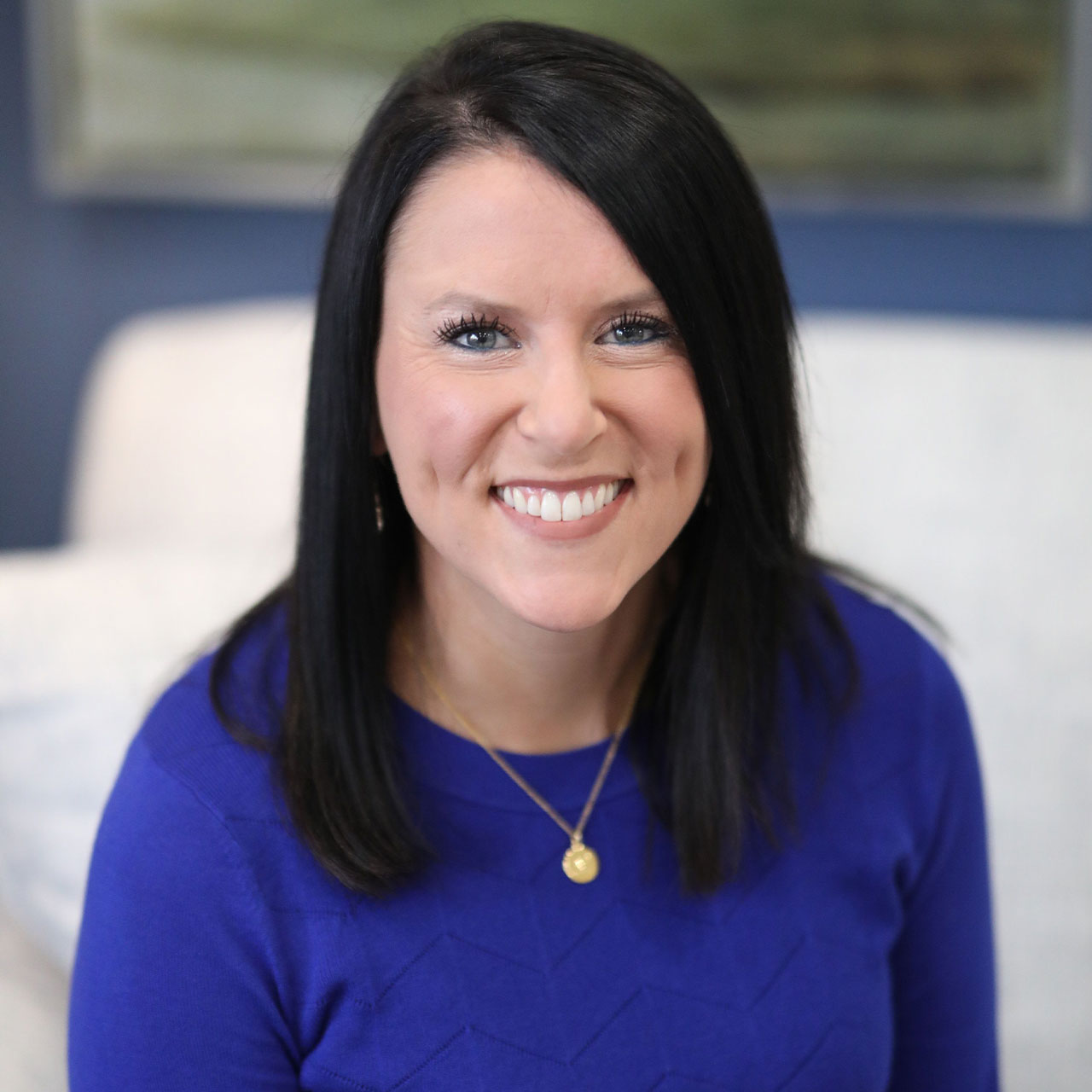 Meredith N. Rowland, CPA - Senior Tax Manager
Meredith joined Addicks CPA as a senior manager in 2023 after twelve years of practice. Meredith is a Knoxville native and began her career in public accounting after graduating from the University of Tennessee with highest honors, earning a Bachelor of Science degree in Business Administration, and a Master of Accountancy degree with a concentration in tax.
Meredith has a wide range of experience providing tax services to both individual and business clients. In her free time, Meredith enjoys spending time with her husband David and their son on Norris Lake and attending UT sporting events.