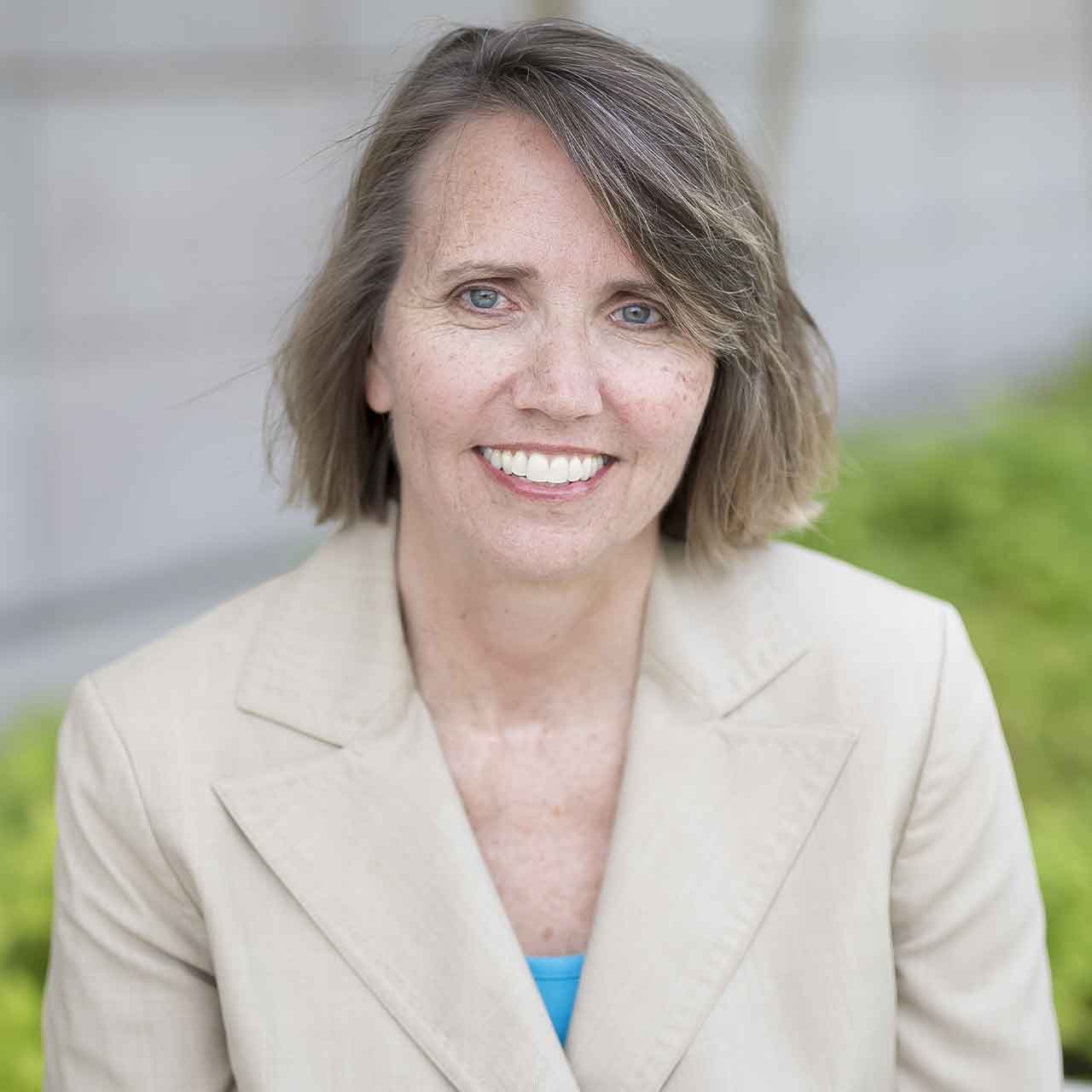 Kathy K. Seagrist, CPA - Partner
Kathy joins us with a wealth of experience – from the start of her career at KPMG in Nashville, Tennessee, where she was a tax manager, to then becoming Tax Department Supervisor at PRIMUS Financial Services, a division of Ford Motor Credit, in Franklin, Tennessee. In 1998 Kathy moved back to her hometown of Knoxville and assisted in starting LBMC's Knoxville tax, audit and accounting practice. She became a partner at LBMC in 2008.
After receiving her undergraduate degree at the University of Tennessee, Knoxville, Kathy earned her MBA from Eli Broad Graduate School of Management at Michigan State University. Her experience in providing tax planning and compliance services to families and businesses in a wide variety of industries is truly an asset to our firm.
Currently serving as treasurer of Reach Them to Teach Them, Kathy is actively involved in our community and has worked with many nonprofit entities since moving to Knoxville. She and her husband, Joe, have three sons.