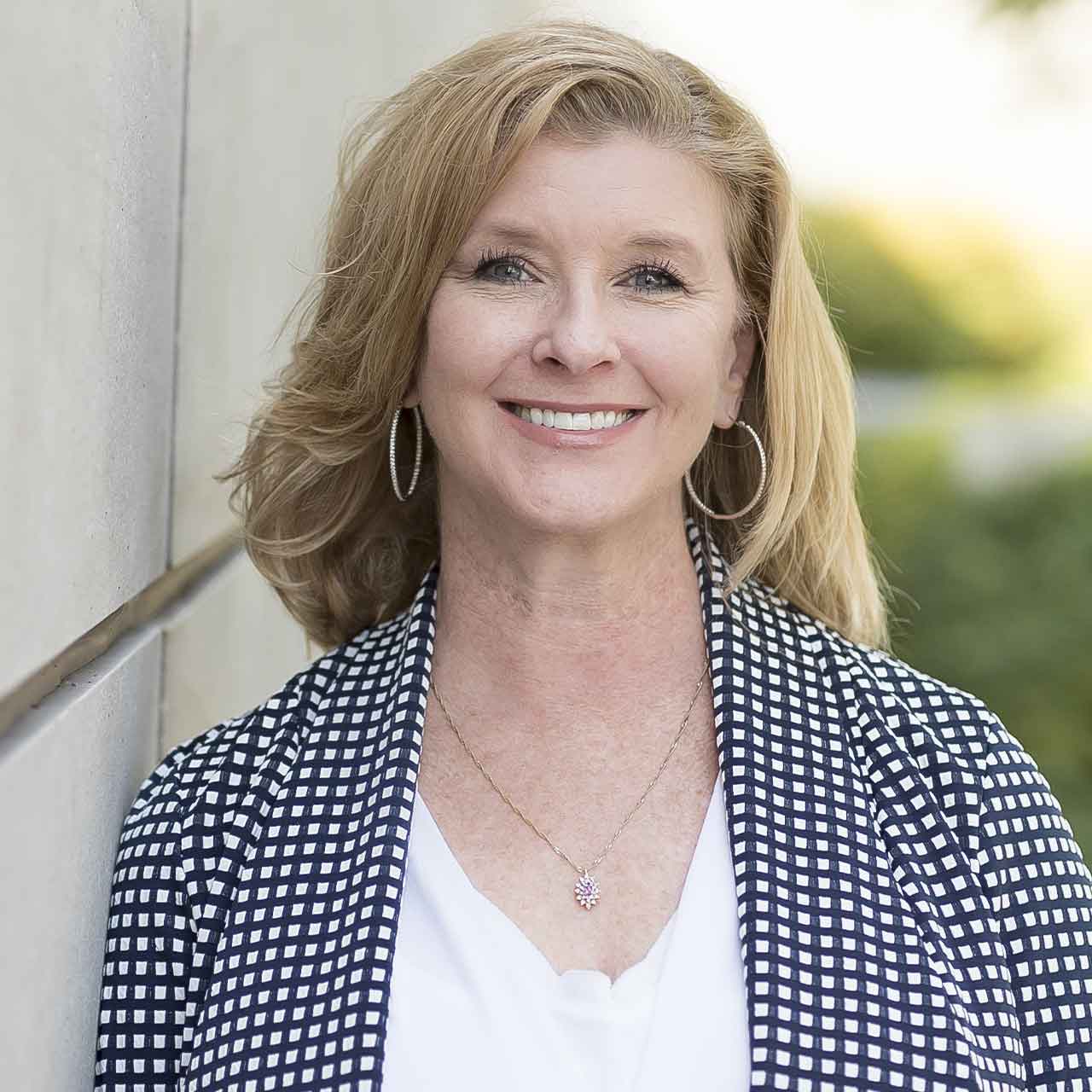 Leigh Ann Carlton, CPA - AddAbility Client Accounting Manager
Leigh Ann oversees the firm's QuickBooks® support services and Client Accounting Office Services. The goal of these two areas is to provide our business clients with accurate and timely financial information needed to run and grow their businesses efficiently. This also ensures our firm is provided with the complete information necessary for tax, financial reporting, and planning engagements.
Leigh Ann is a graduate of the University of Georgia where she obtained a Bachelor of Business Administration with a degree in Accounting. Upon graduation, Leigh Ann joined Ernst & Young where she served clients for eight years performing audit services, due diligence and SEC filings. Leigh Ann then worked several years at one of her former clients where she served as the Internal Audit Director, then Regional CFO before taking time off to raise a family. Prior to joining our firm, Leigh Ann spent several years performing bookkeeping services using QuickBooks (both Desktop and Online) for many companies in the Knoxville area.
Leigh Ann has three children, two cats, and one dog. She is an active volunteer at her children's school and with their extra-curricular activities.